Membership at Long Reef Golf Club provides you with access to one of Sydney's finest links style courses, set on the magical Long Reef headland on Sydney's northern beaches, with stunning views north to Palm Beach and Barrenjoey Headland and south to Manly and North Head.
Joining as a 7 day member allows you access you the course, practice facilities and clubhouse 7 days a week, including Public Holidays. Competitions are available as set out in the competition table (click here to view) and unlimited social play is available outside competition times.
Please see the below membership information and prices.
FOR MORE INFORMATION AND PRORATED PRICES, PLEASE COMPLETE THE BELOW FORM.
CLICK HERE TO VIEW ALL MEMBERSHIP OPTIONS
TESTIMONIES
Long Reef Member + 7 years
"Long Reef is an exceptional course enhanced by being able to play in all weather conditions,with the added bonus of superb coastline vistas throughout. I have enjoyed being part of the inclusive and supportive women's  group who enjoy fundraising and touring as well as social and competitive golf."
Long Reef Member + 10 years
"Seven day membership at Long Reef is without doubt one of the best value golf memberships in Sydney. The course and especially the greens are always in great condition. You can play in competitions Monday, Wednesday,  Saturday and Sunday. Friends from overseas can't believe how lucky we are. I look forward to every round."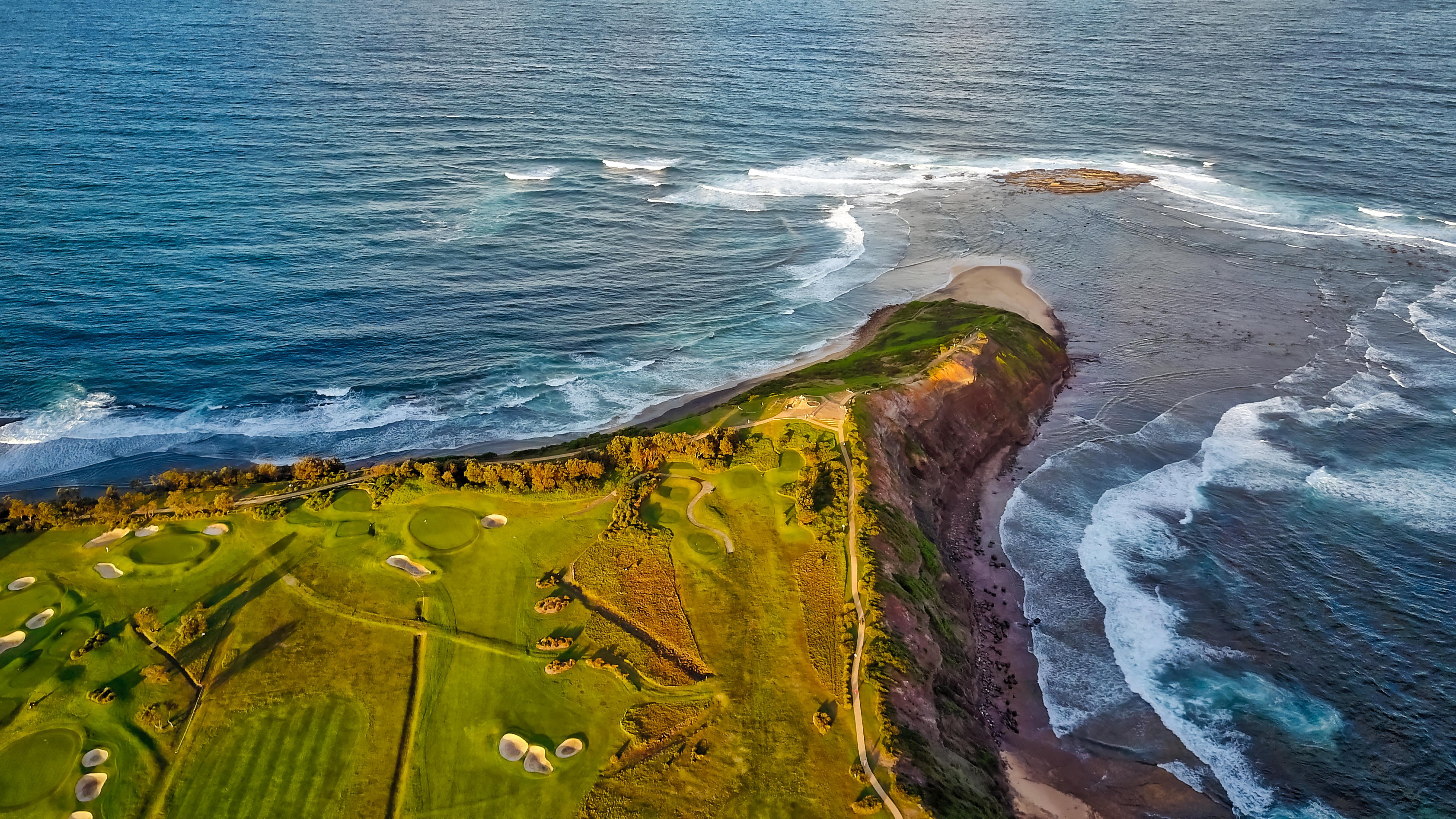 With great benefits and privileges including full use of all facilities and member tee times and bookings, membership at Long Reef Golf Club  is an opportunity not to be missed.
The club offers a range of membership options to suit your lifestyle ranging from full membership through to non-golfing social membership.
Please see the Membership Options page for more details regarding membership opportunities, prices and application forms.